Runners, cyclists, have you seen or heard about the ROKA Phantom Sunglasses? Well, I would say that they are a game changer in the eyewear industry and a perfect holiday gift for you or the triathlete in your life!
First off, when you get the ROKA Phantom Sunglasses in the mail, they come in a beautiful box, perfect for a gift. The pleather case is also hot.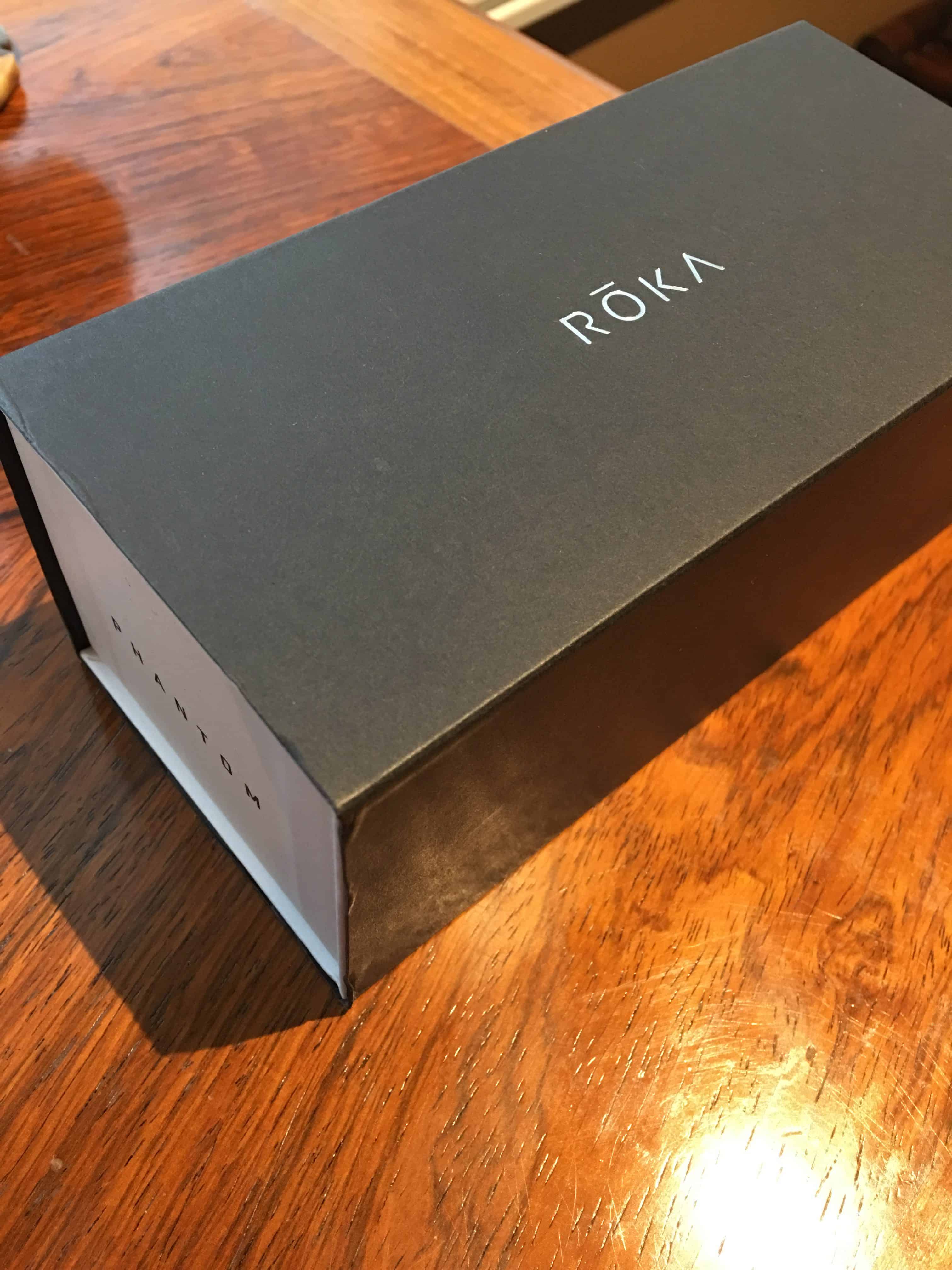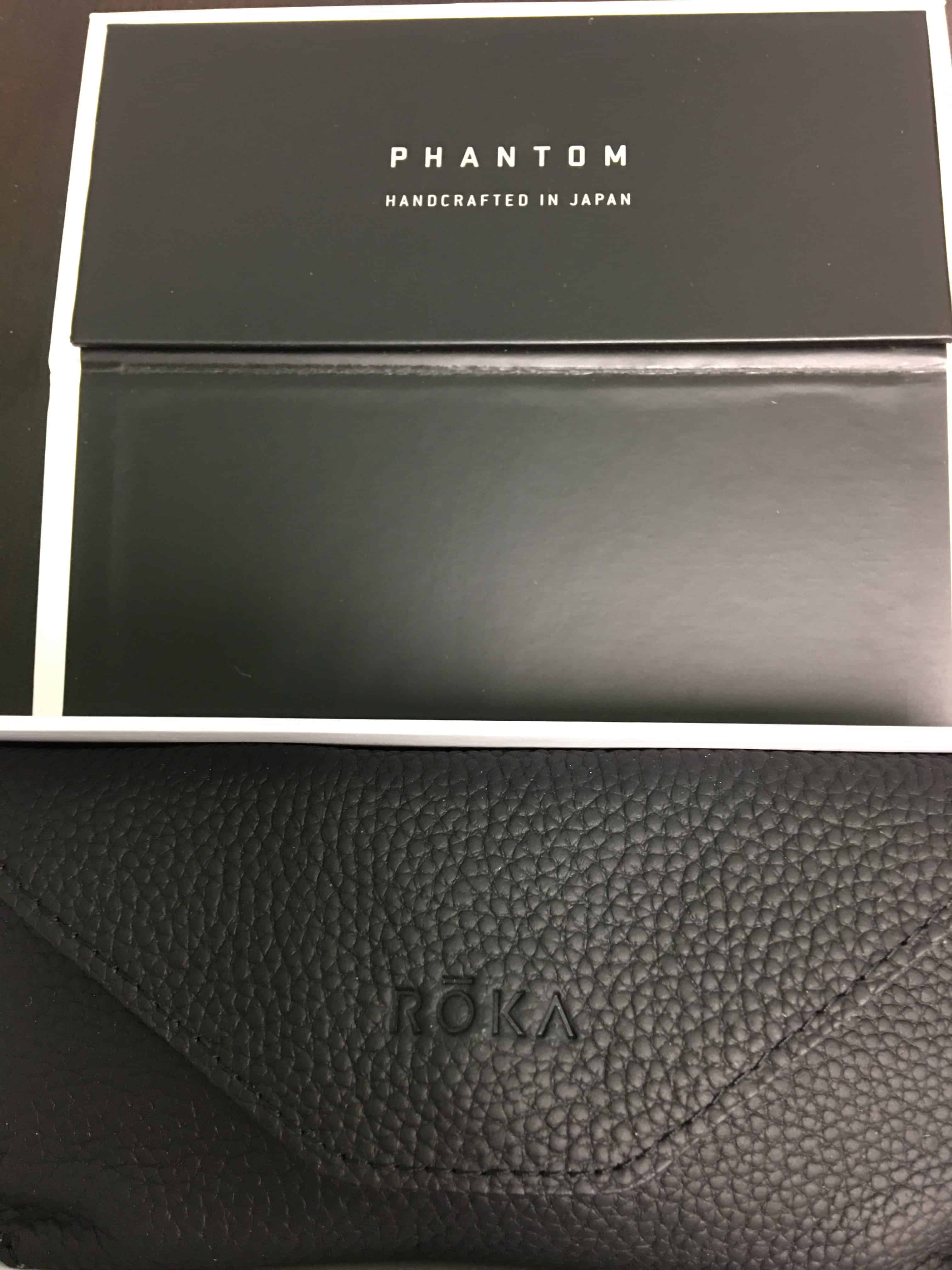 Light weight…
The aviator lenses are cool but even cooler than that is the weight. They are so incredibly light, when they are on your face, you can barely feel they are there. They weigh 20 grams and are made of Titanium.
Now, if you've ever trained or raced with me, you know that I typically wear a pair of Oakley sunglasses but they are not at all fashionable. I love the performance that they give me but as soon as the cameras come out, I take them off! Wearing these ROKA Phantom's, I didn't feel that way. They are highly fashionable. They look great on everyone. And, when you wear them, you feel a level of coolness, which, as you know, the "mental game," is just as important and the physical game and feeling good in something will make you race stronger!
The pads on the nose and temples are "GEKO Pads," which provide optimal multi-directional traction and comfort. As the ROKA website states, "the result is no-slip retention, even during the most strenuous, sweaty activity, while providing a "forget you're wearing them" experience."
I love to run and ride in these. They stay right on your face and you don't have to continuously push them back!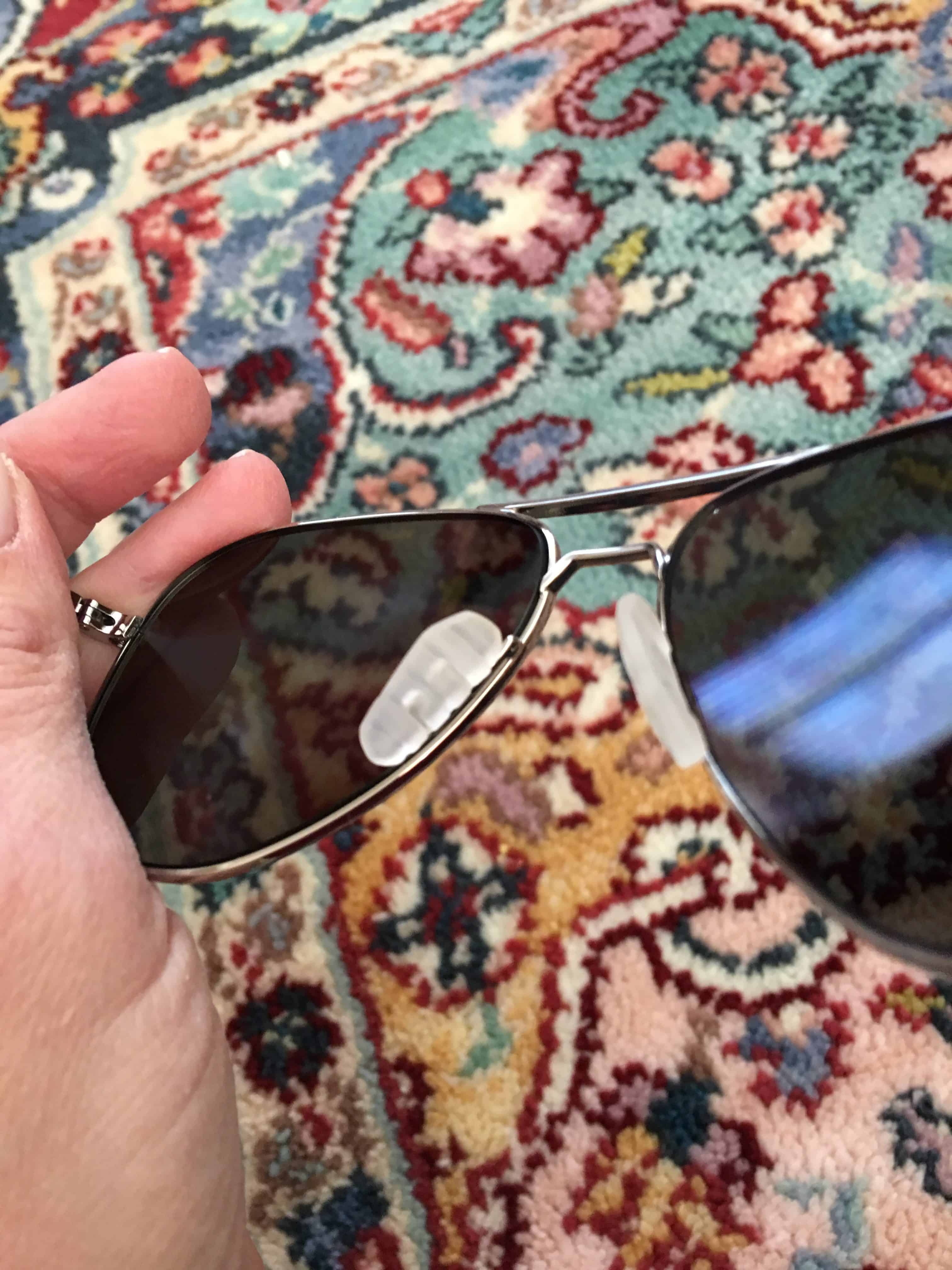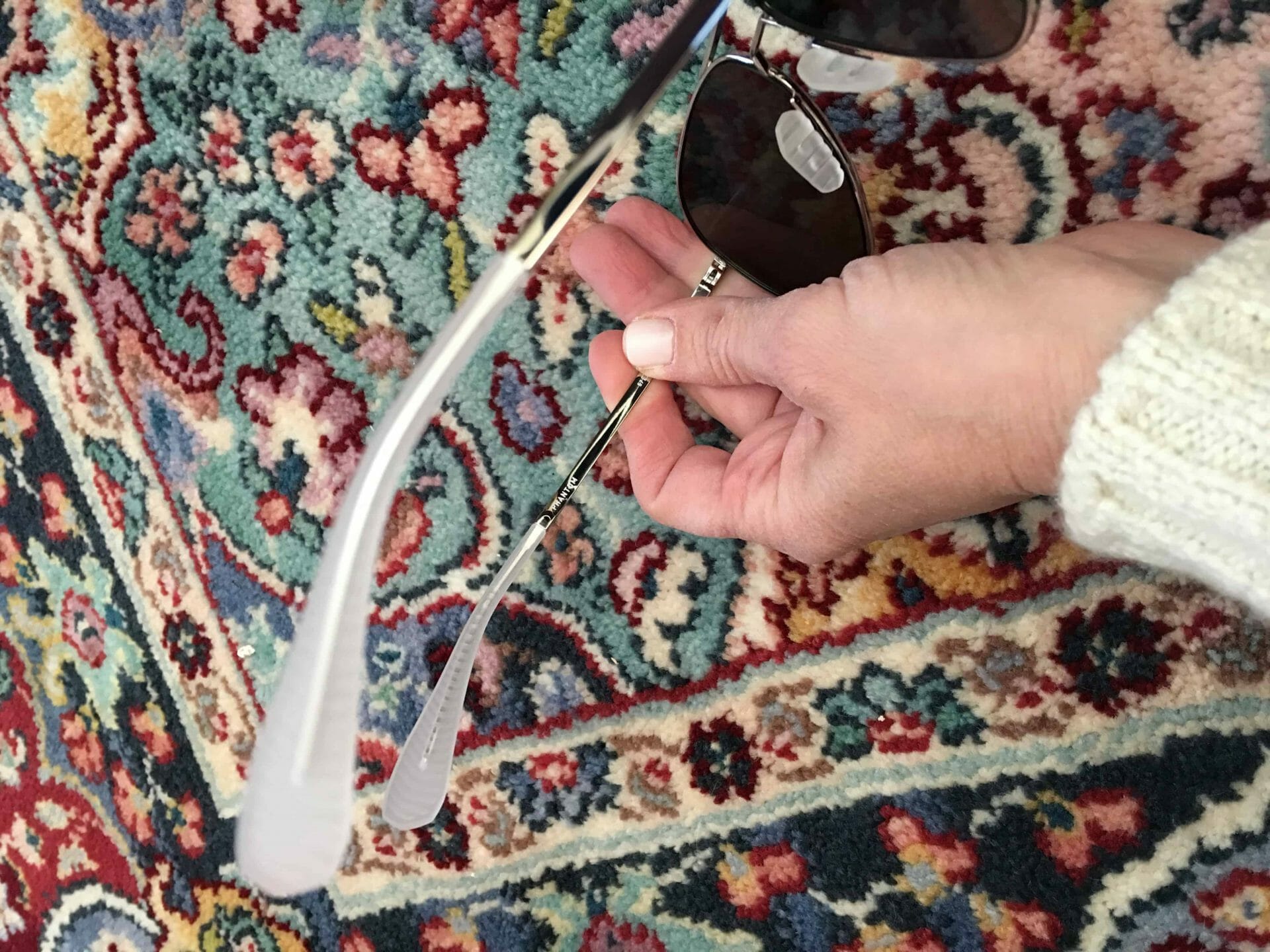 The only thing that I don't like about the glasses is that they are not prescription. Most of the time if I'm in a park, I don't need prescription lenses but if I'm racing, I feel much more comfortable seeing where I'm going. But, these lenses can easily be made prescription by going to your nearest optician. Many triathletes I know also wear contacts and these are perfect for them as well!
The ROKA Phantom's retail for $260 – $310 and come in a variety of different lens shades including blue, green, gray, brown and more! Look on the website for the various colors. The glasses also come in two sizes. This is truly a perfect gift for the athlete in your life! Happy holidays!